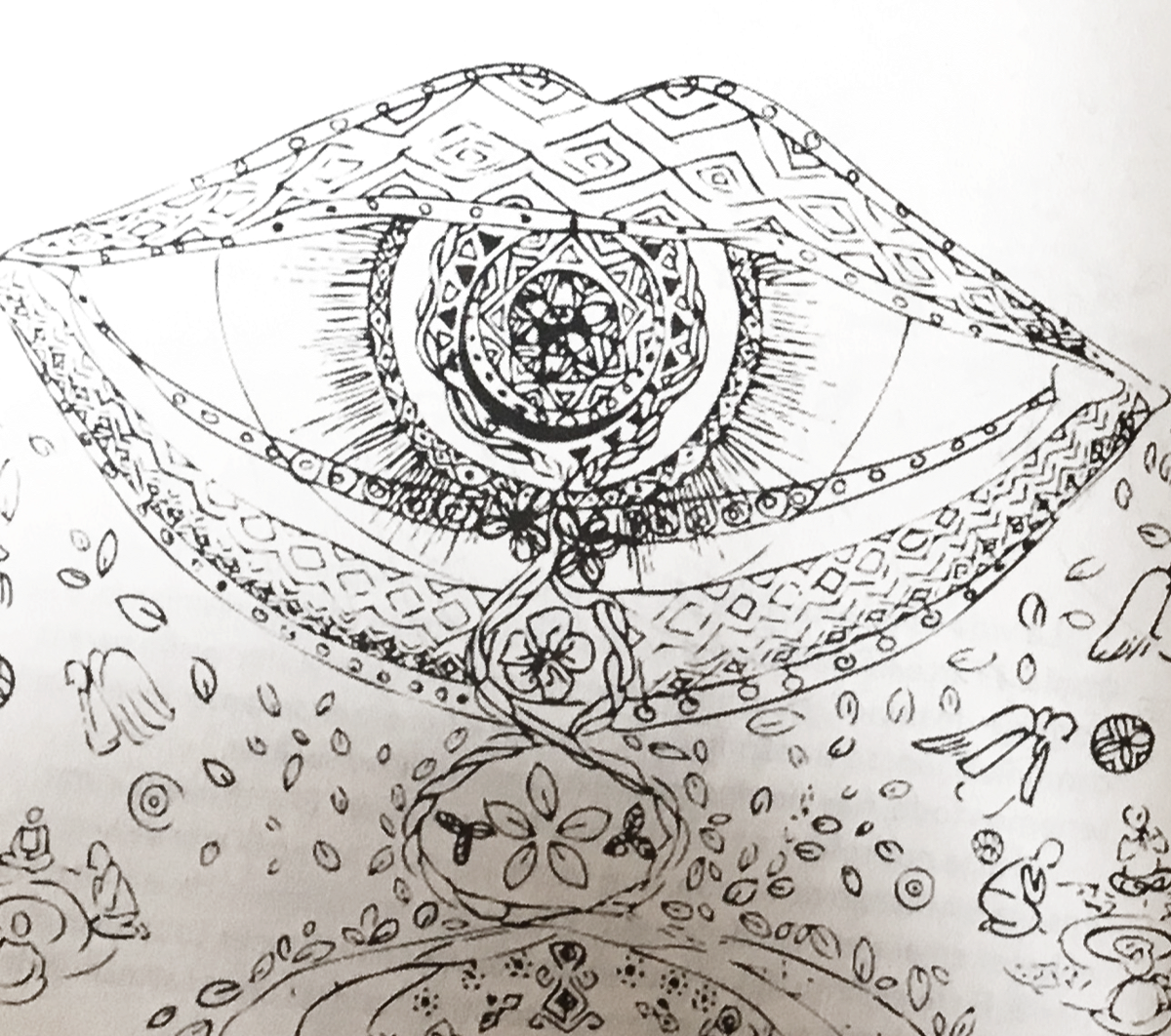 La visión es la conciencia de la memoria
Visión
La visión es un sentido que nos permite mirar la ruta de la perfección sintiendo lo que va a pasar con nuestro actuar en el eterno presente. La conciencia de la memoria es la visión del futuro, del pasado y del presente.
Cuando tenemos visión estamos en la ruta de lo que queremos ser y de quiénes somos, recordamos nuestra misión y la vivimos. El sentido de la visión nos prepara para proteger, cuidar, aprender, anhelar y sentir lo que somos, lo que fuimos y lo que seremos. Con la visión nos proyectamos en la eternidad; edifcamos nuestro Plan de Vida a través de nuestros sueños, de los sueños de nuestros hijos y de los hijos de nuestros hijos que somos nosotros mismos visionados.
The vision is the consciousness of the memory

Vision

The vision is a sense which allows us to look at the path of perfection while feeling what is going to happen with our actions in the eternal present. The consciousness of memory is the vision of the future, past and present.
When we have vision, we are in the path of what we want to become and who we are; we remember our mission and we live it. The sense of vision prepare us to protect, look after, learn, desire and feel what we are, what we used to be and what we will become. With the vision, we project ourselves in eternity; we build our plan of life through our dreams, the dreams of our children and of the children of our children who are ourselves.