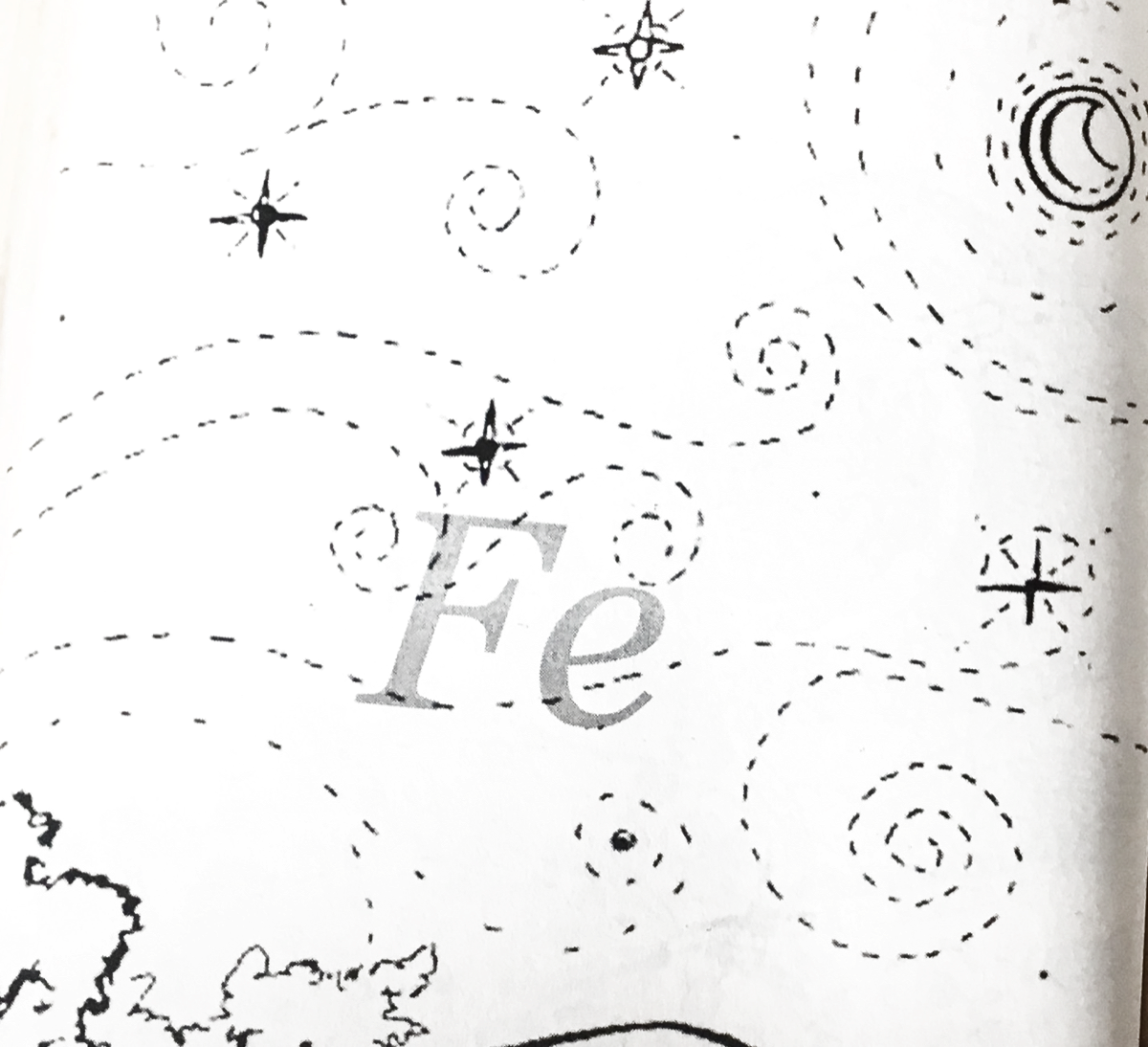 La fe es el camino hacia el ser
Fe
Dios es la fe. La fe es el camino hacia el ser, le da vida al ser. La fe es ese camino de confianza, seguridad, certeza y convicción para llegar al ser. La fe nos permite experimentar la esperanza de estar en Dios, es la varita del equilibrio a la cual nos aferramos cuando todo tambalea. La fe siempre es la misma y es única, está a disposición de todos, es una creación.
Desde el pensamiento ancestral la fe se expresa como "energía de todos". Todos en uno es darnos confianza, es tener certeza y visión.
"Faith, is the path to the being"

Faith

God is faith. The faith is the path to the being; it gives life to the being. Faith is that pathway of confidence, security, certainty and conviction to get to the being.
The faith allows us to experiment the hope of being with God, it is the wand of balance to which we hang on when everything staggers. The faith is always the same and unique, it is available to all, is a creation.
From the ancestral thought the faith is expressed as "everyone's energy". All in one means to give us confidence; it is to have certainty and vision.