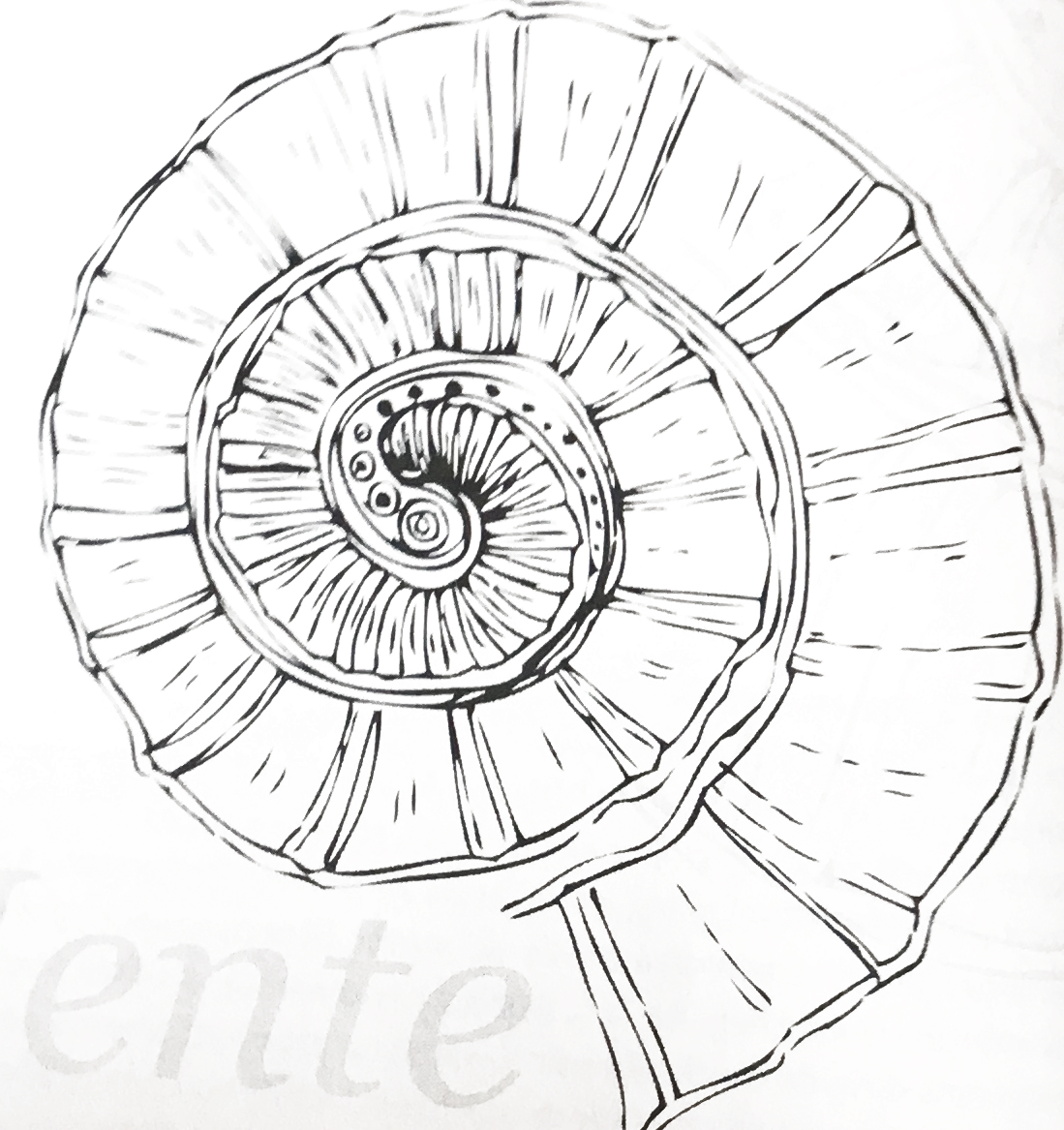 La mente es el procesador de la memoria universal
Mente
La mente es el universo. Es un espacio donde llega y pasa todo lo que hay en el universo. En la mente se acogen: memoria, conciencia, alma, emociones y sentimientos. De ella podemos filtrar información y experimentar el poder creativo del espíritu. La mente es una forma y una herramienta del espíritu; es un archivo de la humanidad que guarda toda la información. En cada ser humano hay una semilla del universo completo. El pensamiento en la mente hace su ofcio: convierte estímulos, sensacio - nes y sonidos en un lenguaje apto para comunicar lo que se está experimentando.
El pensamiento empieza a procesarse en la mente, buscando la sabiduría. La mente es el enlace: comunica el cuerpo con los pensamientos, con los signifcados, con las emociones.
The mind is the processor of the universal memory

Mind

The mind is the universe. It is a space where everything that exists in the universe comes and goes. In the mind are received: the memory, the consciousness, the soul, the emotions and the feelings. From it we can filter information and experience the creative power of the spirit. The mind is a form and a tool of the spirit, is a file of the humanity that stores all the information. In every human being there is a seed of the whole universe. The thought in the mind makes its job: it transforms stimuli, feelings, and sounds into a language capable of communicating what is being experienced.

The thought begins to be processed in the mind, seeking for wisdom. The mind is the link: it communicates the body with the thoughts, with the meanings, and with the emotions.