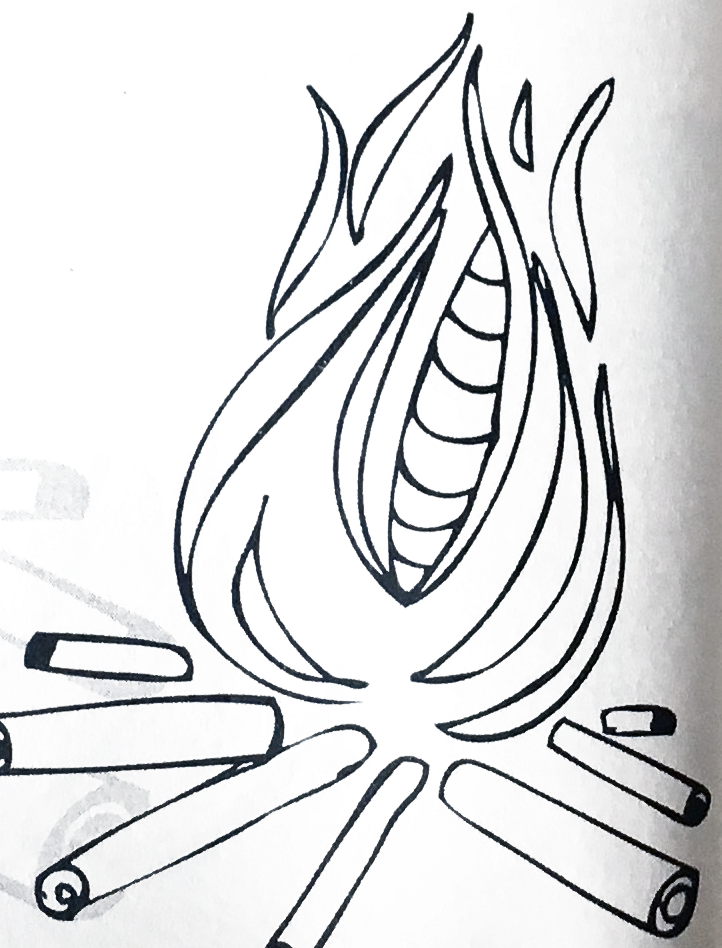 La familia es la matriz de la vida

Familia
La familia es la matriz de la vida donde nace la creación. Es la chagra y representa el ser femenino, la tierra donde se van a sembrar los pensamientos que le brindan al mundo la fuerza para crecer y recrear la vida. La familia es la garantía de la recreación permanente de la vida, de la comunidad, de la sociedad, del universo. La familia es un cuerpo humano, animal o vegetal con un territorio en el pensamiento. Es un núcleo, es la unidad y a la vez un conjunto de piezas diferentes y complementarias: el padre, la madre y los hijos, unidos por un tejido de amor, confanza y lealtad. La familia establece la trama donde se recrea la vida a través de los sentimientos, pensamientos, emociones, acciones y palabras, que son a la vez la protección de ella misma y de los hijos que crecen en su seno y atesoran la vida.
La familia tiene una dimensión espiritual. La familia es escuela, en su seno los hijos aprenden su rol y se preparan para afrontarlo y ejercerlo pues es la casa sagrada donde se permite formar, enseñar, educar y recibir la palabra de los abuelos en el consejo para respetarse en su misión y en sus roles.
La familia surge a través de la reciprocidad; el padre se reproduce a través del ser femenino y se engendra recreándose a sí mismo en el nuevo ser.
The family is the matrix of life

Family


Family is the matrix of life where the creation is born; it is the chagra "orchard" and it represents the meaning of being feminine; is the land where the thoughts which give the world the strength to grow and to recreate life are sown. The family is the warranty of the | permanent recreation of the life, of the community, of the society, and ] the universe. The family is a human body, animal or vegetal with a territory in the thought. It is a nucleus, it is the unit and at the same time is a set of different and complementary pieces: the father, the mother and the children, all united by a web of love, trust and loyalty. The family establishes the plot where life is recreated through the feelings, thoughts, emotions, actions and words which are at the same time the protection of her and the children that are grown in her chest and treasure life.
Family has a spiritual dimension. The family is the school; in her bosom, the children learn their role and are prepared to face it and to perform it since it is the sacred house where it is allowed to form, to teach, to educate and to receive the word of the elderly in the council to respect their mission and their roles.
The family arises through reciprocity; the father reproduces through the feminine being and he is engendered by recreating himself in the new being.