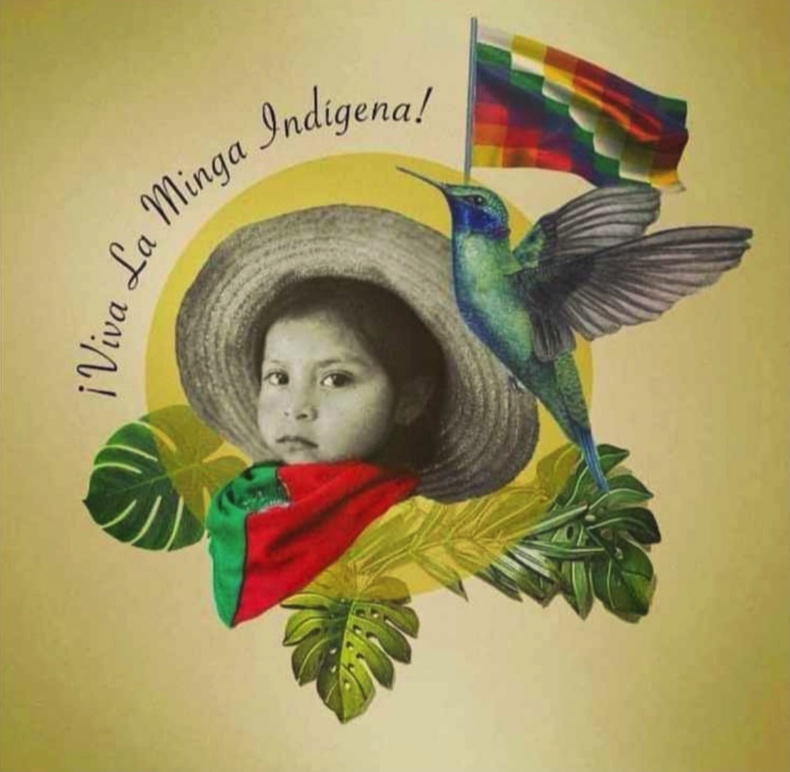 Sierra Nevada Indians
The Sierra Nevada de Santa Marta is a unique pyramid-shaped mountain on the northern tip of the Andes in northern Colombia. On its slopes live four separate but related peoples: the Arhuaco (or Ika), Wiwa, Kogi, and Kankuamo. Together they number more than 30,000.
The mountain's peak is over 5,000m high. Rising from the shores of the Caribbean, the lower plains are clad in tropical forest, turning to open savannah and cloud forest higher up.
To the Indians, the Sierra Nevada is the heart of the world. It is surrounded by an invisible 'black-line' that encompasses the sacred sites of their ancestors and demarcates their territory.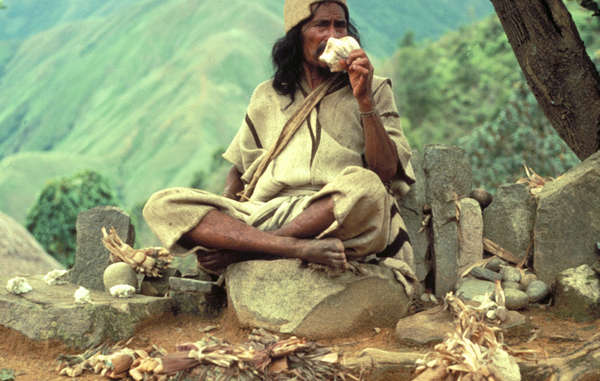 Mamos


Spiritual leaders are called Mamos. The Mamo is charged with maintaining the natural order of the world through songs, meditations and ritual offerings.

Mamo training begins at a young age and continues for around 18 years. The young male is taken high into the mountains where he is taught to meditate on the natural and spirit world.

In Western culture, the Mamo could be seen as the priest, teacher and doctor, all rolled into one.